MEET OUR
EXECUTIVE TEAM
CONTROLLER
Valentina D. Puscuta
Controller
Valentina D. Puscuta joined Apollo Sunguard's team in January 2021. As a senior financial professional with more than 25 years of experience leading a broad range of accounting, Valentina has a proven background in public accounting and managing financial systems and operations for engineering, manufacturing and research firms. A Romanian native, she earned a bachelor's degree in mechanical engineering from "Dunarea de Jos" University of Galati in Romania. She practiced mechanical engineering for five years. Valentina moved in 1992 to the United States, where she earned a Certificate in Accounting from Santa Monica College in Los Angeles. Valentina is an animal lover, and in her spare time, she enjoys gardening and traveling to new destinations.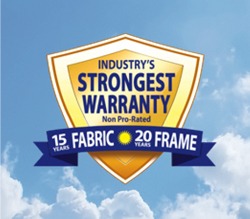 WARRANTY
We warranty all steel framework for 20 years and all fabric covers for 15 years.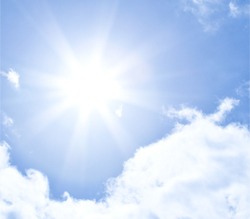 ULTRAVIOLET
PROTECTION
Our fabric is tested by an independent laboratory and a large selection of colors meet a minimum of 93% UV Block.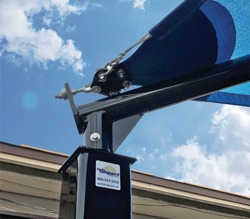 QUICK RELEASE
SYSTEM
Our innovative shade structures are uniquely designed with a quick release system to remove the fabric covers.