Why Shade?

It is human nature to seek out and enjoy shade.
Playgrounds and open recreational spaces become more of an enjoyable experience for families and children when the equipment is under shade.
Parking lots with shaded spaces become more enticing for drivers because their vehicles will remain cooler and safer from severe weather like hail.
Research shows that commercial centers with shade experience higher revenue because customers shop longer, spend more and return more frequently.
Our shade structures naturally block up to 97 percent of UV rays and lower the temperature of vehicles by more than 100 degrees. They also provide instant comfort; you don't have to wait 20 to 30 years for a tree to mature.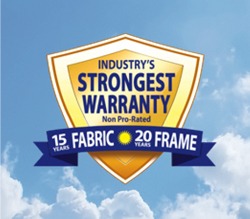 WARRANTY
We warranty all steel framework for 20 years and all fabric covers for 15 years.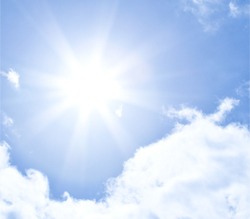 ULTRAVIOLET
PROTECTION
Our fabric is tested by an independent laboratory and a large selection of colors meet a minimum of 93% UV Block.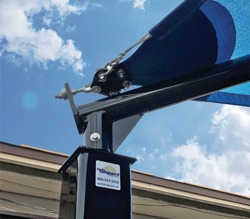 QUICK RELEASE
SYSTEM
Our innovative shade structures are uniquely designed with a quick release system to remove the fabric covers.