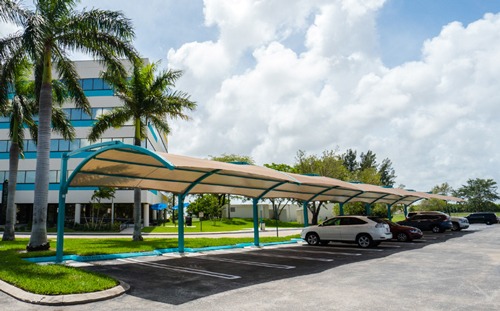 BENEFITS OF




SHADED PARKING:
Can be 100+ degrees cooler than cars in the sun.
Extends the life of vehicles.
Reduces the energy needed to cool people and property.
Slows down pavement deterioration.
Protects vehicles from hail damage.
If you shade it, they will come.
Parking lot shade structures provide a multitude of benefits from dramatically decreasing a vehicle's internal temperature to protecting people and cars from harmful UV rays, rain, hail and more.
Cars parked in shade can be 100+ degrees cooler than a vehicle parked in the sun. That's a difference you can feel!
Because our shade structures are made with the highest quality, breathable shade fabrics, air flows freely – mimicking the shade created by trees – thereby naturally lowering the ambient temperatures by up to 20 degrees.
Not only do our parking lot shade structures provide instant protection from the sun, they also extend the life of a vehicle, as well as slow down the deterioration of pavement.
Whether you are looking to shade a large or small space, we've got you covered. There's no limit to what we can shade. Our wide variety of shade structure styles are sure to enhance your space.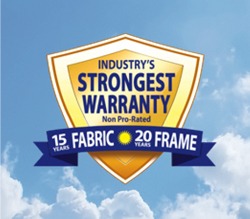 WARRANTY
We warranty all steel framework for 20 years and all fabric covers for 15 years.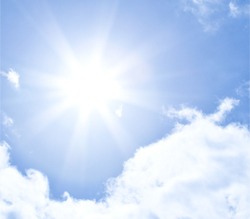 ULTRAVIOLET
PROTECTION
Our fabric is tested by an independent laboratory and a large selection of colors meet a minimum of 93% UV Block.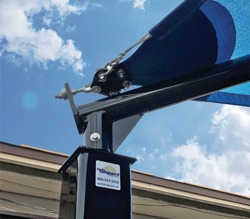 QUICK RELEASE
SYSTEM
Our innovative shade structures are uniquely designed with a quick release system to remove the fabric covers.