Order commercial off-the-shelf (COTS) products, finished goods, and services directly from Apollo Sunguard through FedMall procurement. FedMall provides a full-service e-Commerce site to find and acquire products and services from the commercial marketplace for DOD, Federal, State, and Local Agencies. Additionally, FedMall makes it possible to serve other authorized customers throughout the world by optimizing the effectiveness and efficiency of the DOD Supply Chain. No matter your budget or timeline restrictions, we work to deliver the perfect FedMall procurement solution that meets your needs.
Ordering Direct From Apollo Sunguard Using FedMall

Log in to your account using your Common Access Card (CAC), Personal Identify Verification (PIV) card, or an approved DOD PKI External Certificate Authority (ECA) digital certificate.
Step 2: Select Advanced Search In The Tool Bar
Enter our CAGE Code 15852 and click search to browse the complete Darley Defense catalog on FedMall.
Step 3: Refine Your Search Results
Results can be narrowed by the manufacturer, price range, FSC (Federal Supply Class) Code, or department.
Step 4: Purchase With GPC Or MILSTRIP
If you need to add a credit card (GPC) to your account, click "My Account" at the top of the page, and then "My Payment Methods".
If you need to request permission to pay via MILSTRIP go to "My Account" and then click "My Permissions" click the request button next to MILSTRIP Fund Code Payment and follow the provided directions.
Have questions about ordering from Apollo Sunguard? Call1-800-319-1010 or
Contract: GS-30F-0029Y, GS-07F-0320N
Managing Contract Office: GSA
Freight: FOB Destination
Scope: Manufacturer of Permanent Shade Structures and Distributor of ChargePoint Electric Vehicle Charging Stations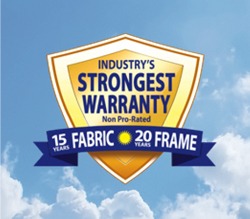 WARRANTY
We warranty all steel framework for 20 years and all fabric covers for 15 years.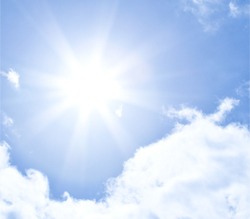 ULTRAVIOLET
PROTECTION
Our fabric is tested by an independent laboratory and a large selection of colors meet a minimum of 93% UV Block.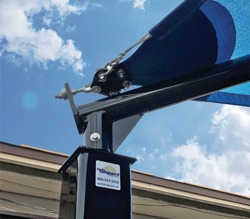 QUICK RELEASE
SYSTEM
Our innovative shade structures are uniquely designed with a quick release system to remove the fabric covers.